Children in our programs are placed in classrooms by age and developmental level.
Toddler Program: The Playful Elves
Little Wonders' toddler program encourages children to explore their world through a variety of hands-on activities. The tots make great strides toward independence, social awareness and communication with the help of our nurturing teachers.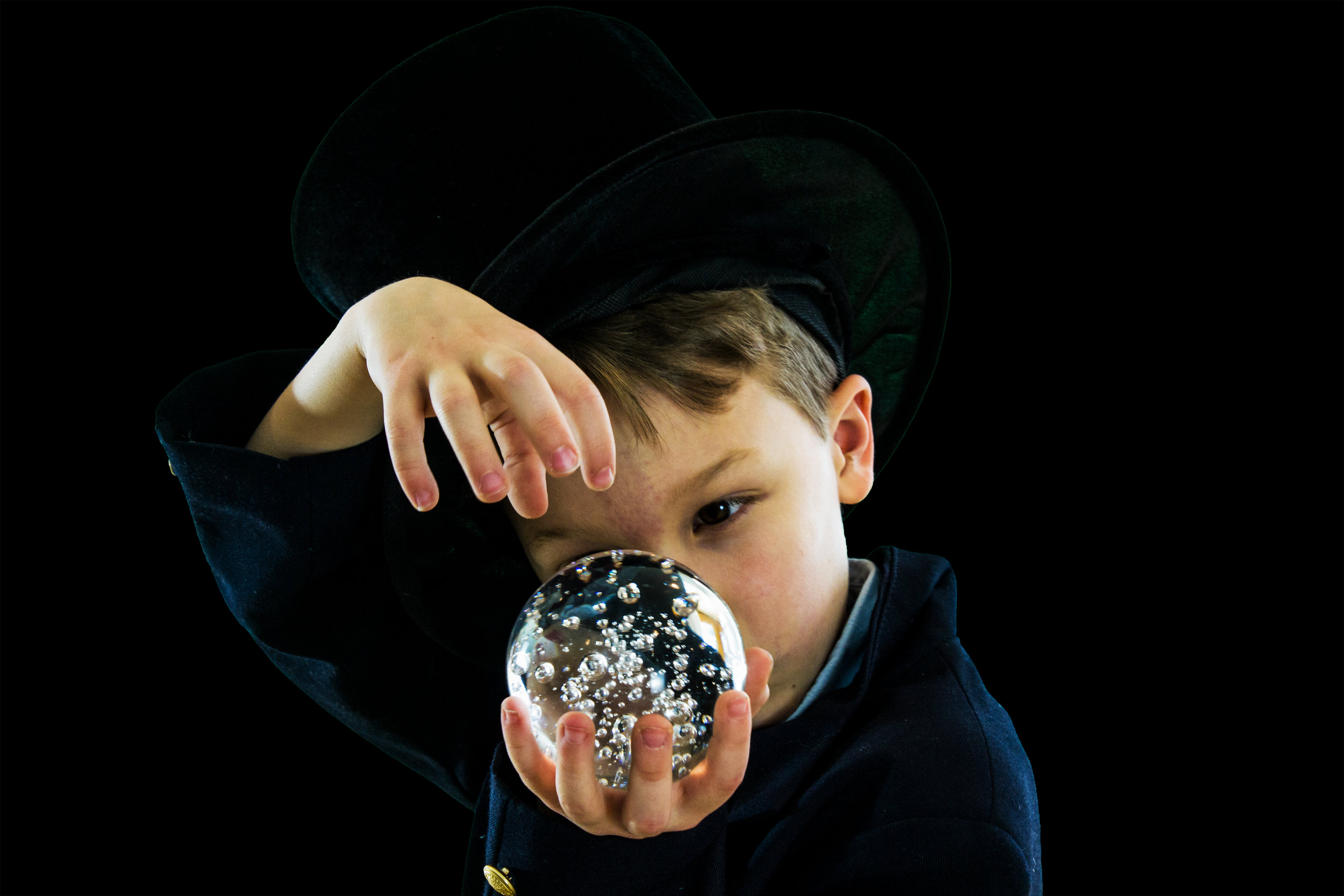 Preschoolers: The Magical Wizards
Our older toddlers and younger preschoolers are encouraged by teachers to be independent (potty training is being implemented), social and acquire language through a wide range of experiences. The classroom is set up with interest areas and teachers lesson plans are filled with fun activities.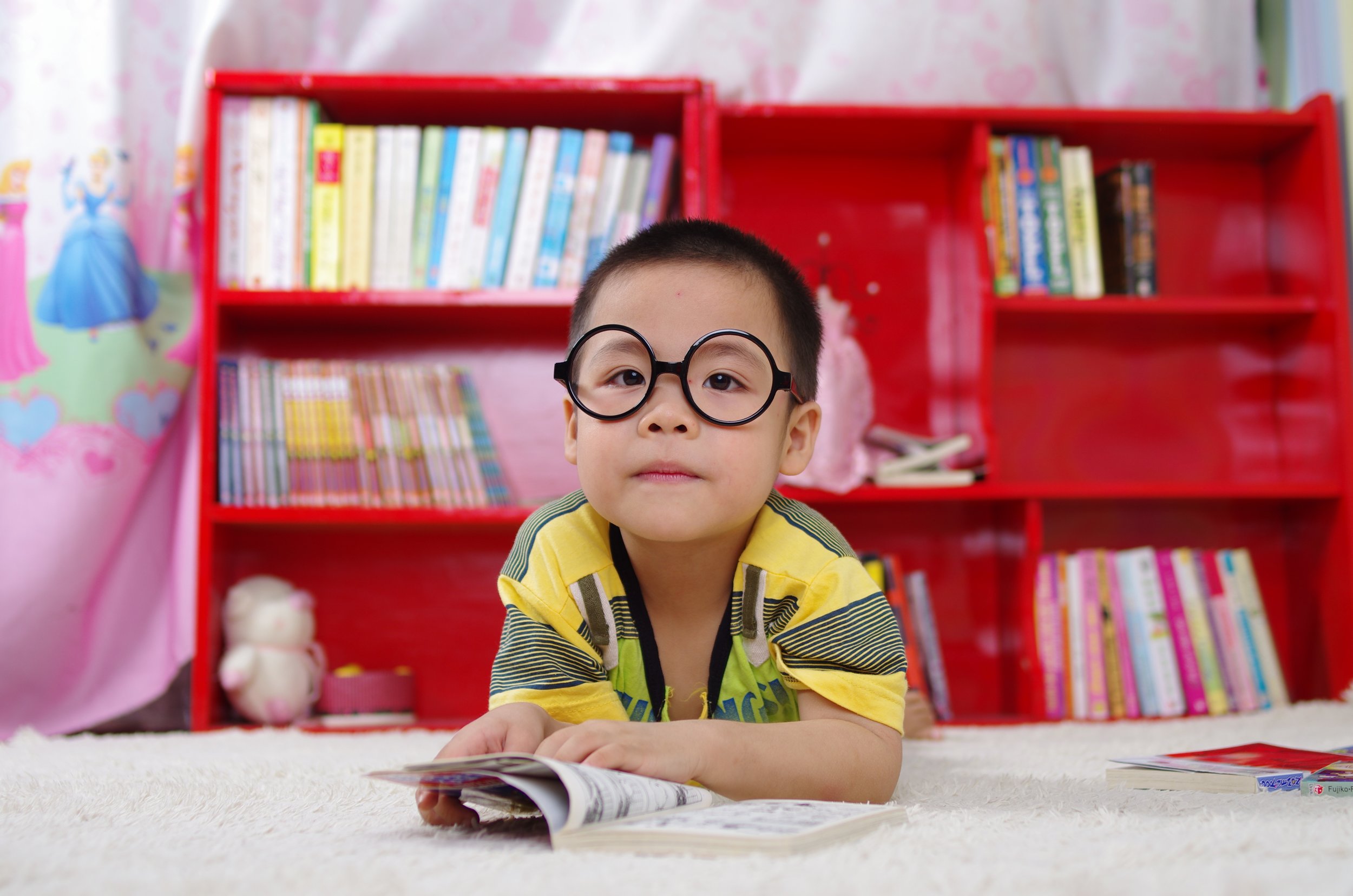 Pre-K program: The Brave Knights
Reading readiness, pre-math, computer programs, out door play, art projects, science and nature study are just some of the daily activities planned for our preschoolers. These programs foster socialization and creativity while developing a love of learning in a warm, secure environment.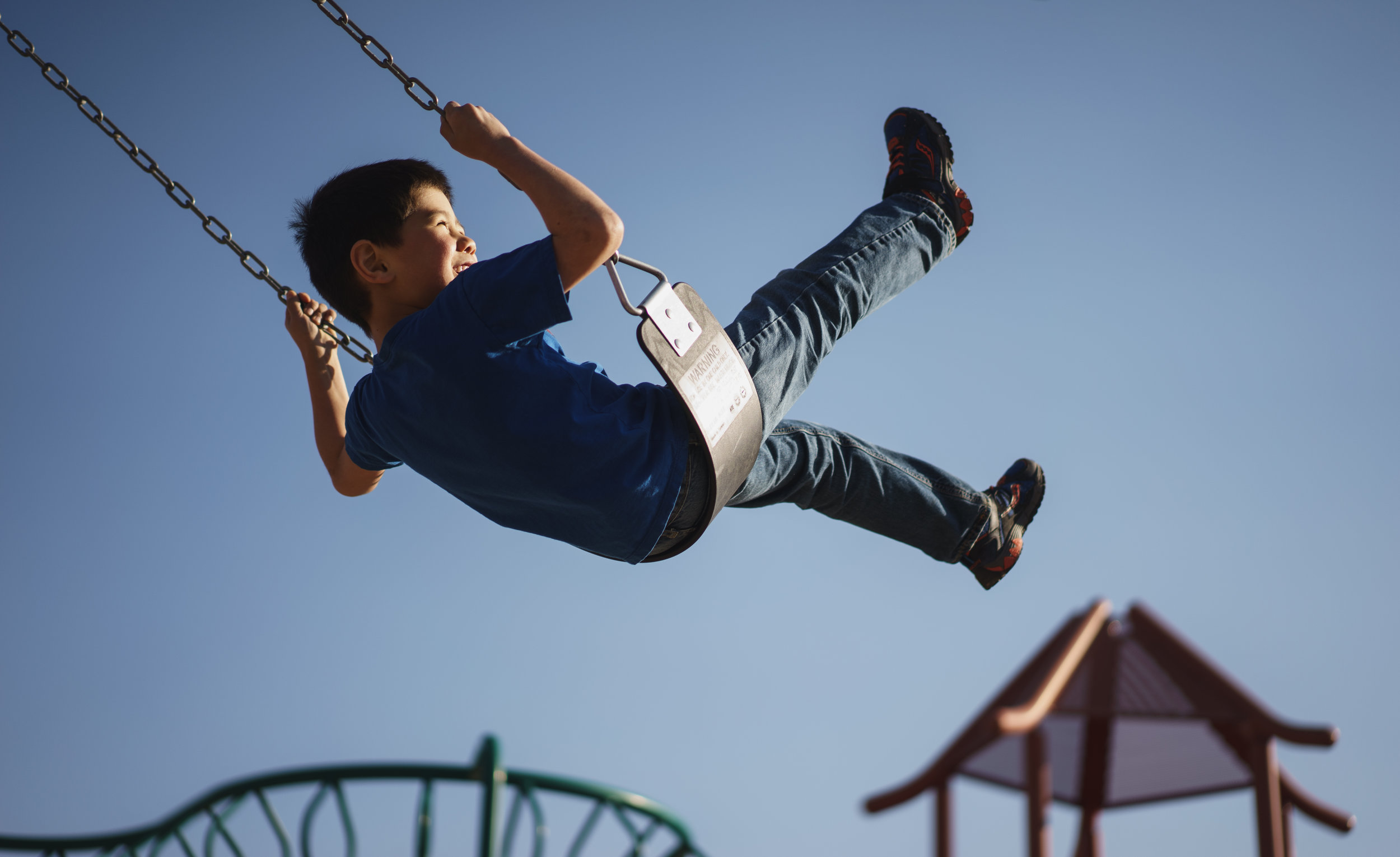 Before & After program: The Fiery Dragons
Little Wonders provides a before and after care program to those children who live in the Monroe & Jamesburg area. This program was developed for the hard working parents who need extra care for the children during the day. Children feel at home when they arrive to our center from a long day of school. They are provided with snacks and activities as they wait for the loved ones. Little Wonders also provides private transportation to and from local public schools. Please contact our director for further information.